Now Hiring for the
2024 Season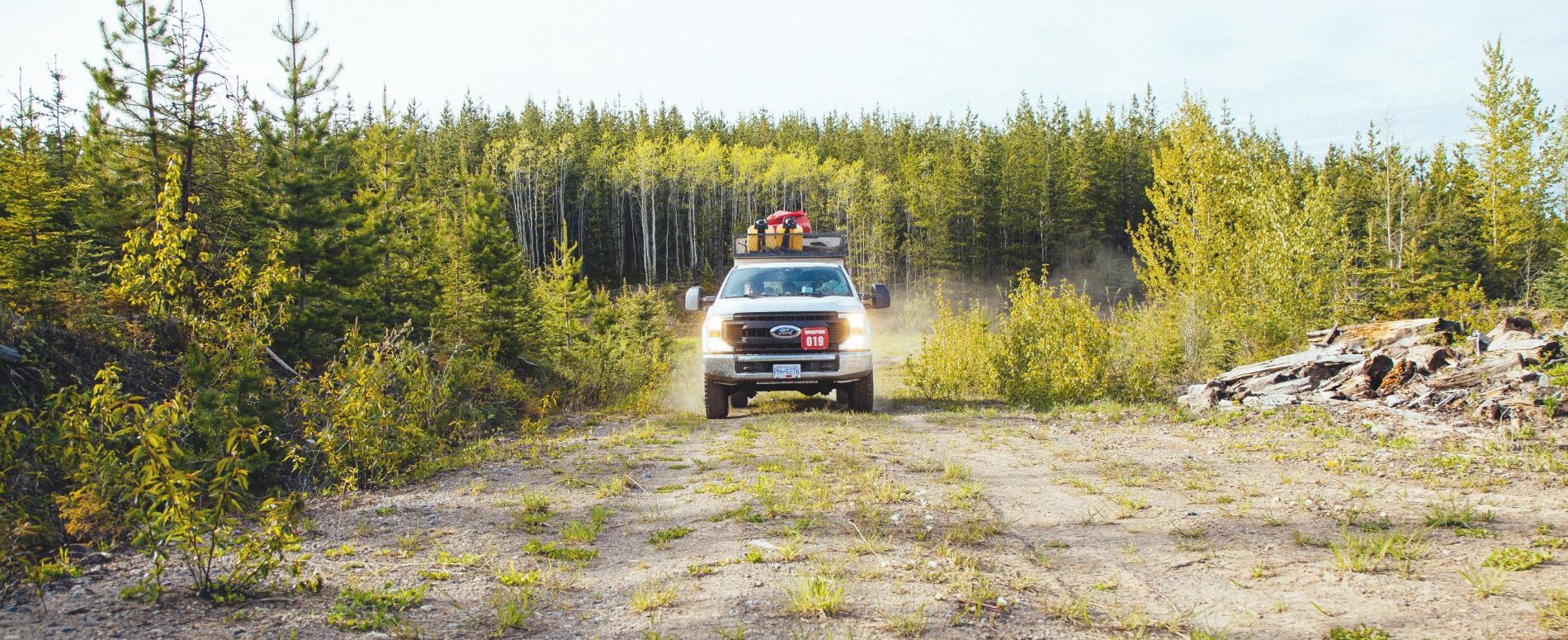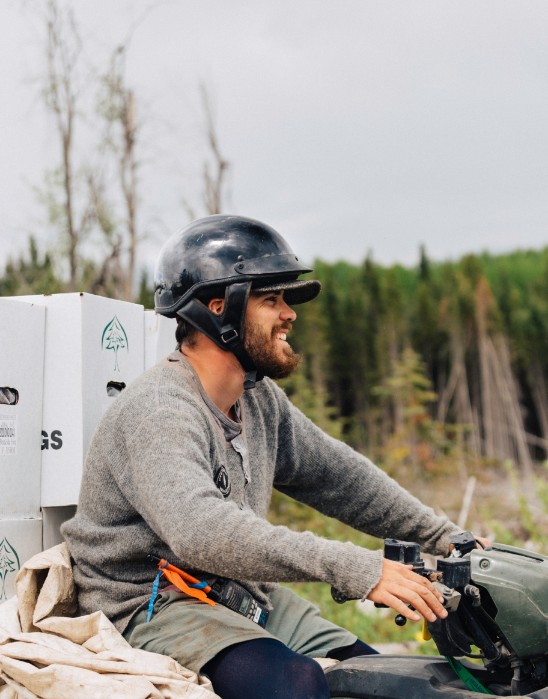 About Windfirm
Windfirm was born from passion and has established itself as a respected leader in the industry. We work together with local, community and indigenous partners to bring a high standard to our industry. We focus on sustainability and making forest health a priority. Windfirm is a proud and productive part of the community; committed to setting high standards for diversity and respect.
The Hardest Work You'll Ever do, The Best Time You'll Ever Have!
Tree planting is not just the simple task of putting seedlings into the ground, it is so much more. Of course, people think about the long days, the bugs, sore muscles and sunburns. But what keeps planters coming back is the people, the experience, the culture and the sense of accomplishment at the end of the day and the season.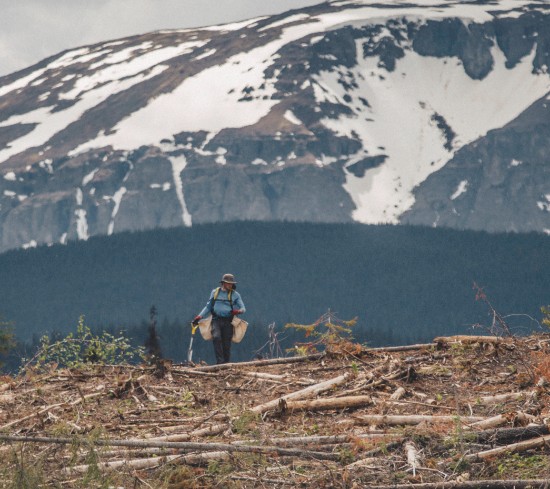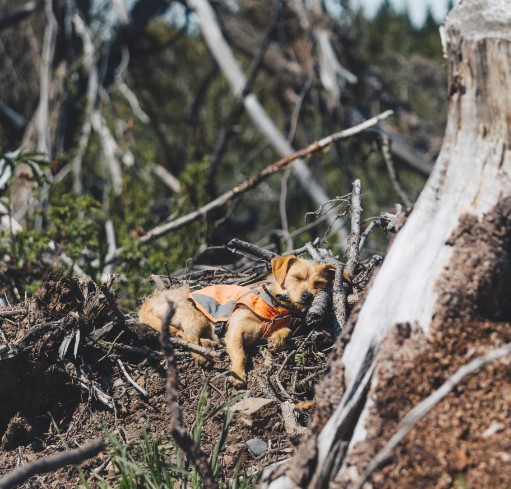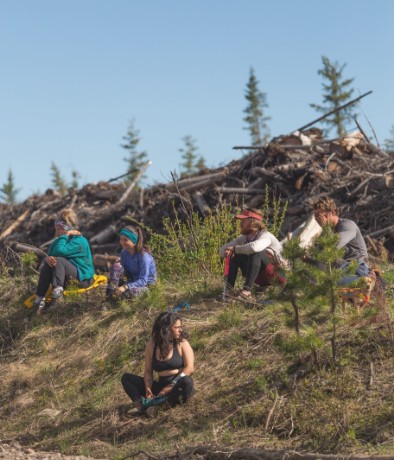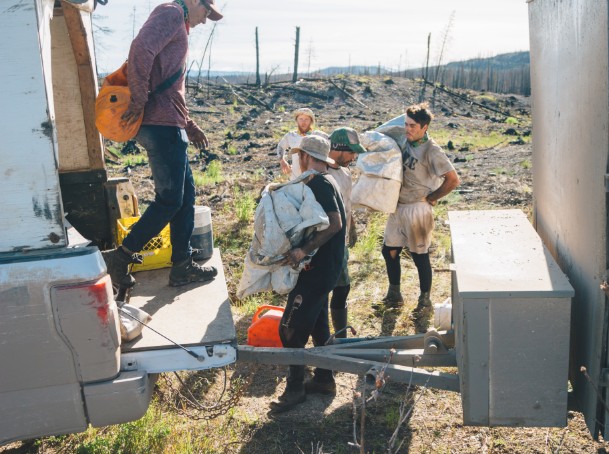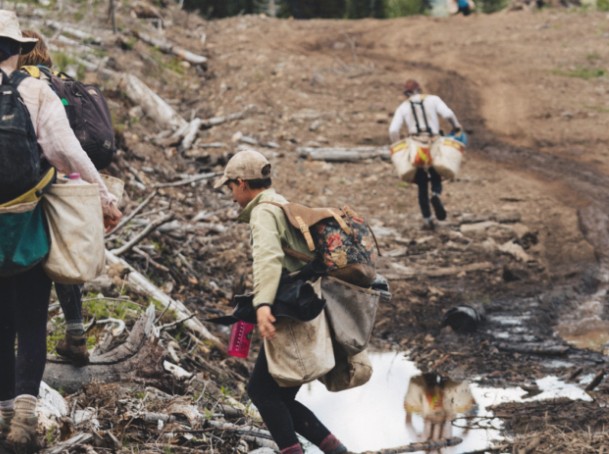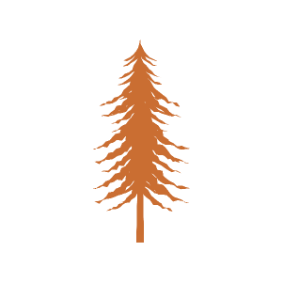 160 Million Trees
Over 160 million trees planted is equivalent to a line around the earth 10 times with trees planted at an average spacing of 2.5 meters apart.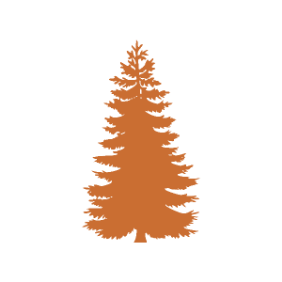 Olympic Marathoners
Top tree planters have a physical exertion level that is 75% of an Olympic Marathoner – and they do it every day!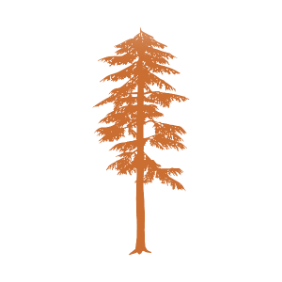 285k Football Fields
115,000 hectares of land planted at an average of 1,400 trees per hectare –  that's 285,000 football fields.
Windfirm has
Deep roots
Rick and Darlene moved to Smithers in 1995 for full time work in the silviculture industry after tree planting for many summers.  Rick started as a planter and moved through the ranks as crew leader, quality checker, supervisor, area manager and owner.  Darlene was a head cook in camp kitchens before they started their family.
In 2005, with 3 young children in tow, Rick and Darlene decided to give purpose to their passion and started Windfirm Resources Inc. It truly became a family business, with many meetings around their kitchen table and their young girls often saying good night to crew leaders and supervisors who were gathered at the end of the day.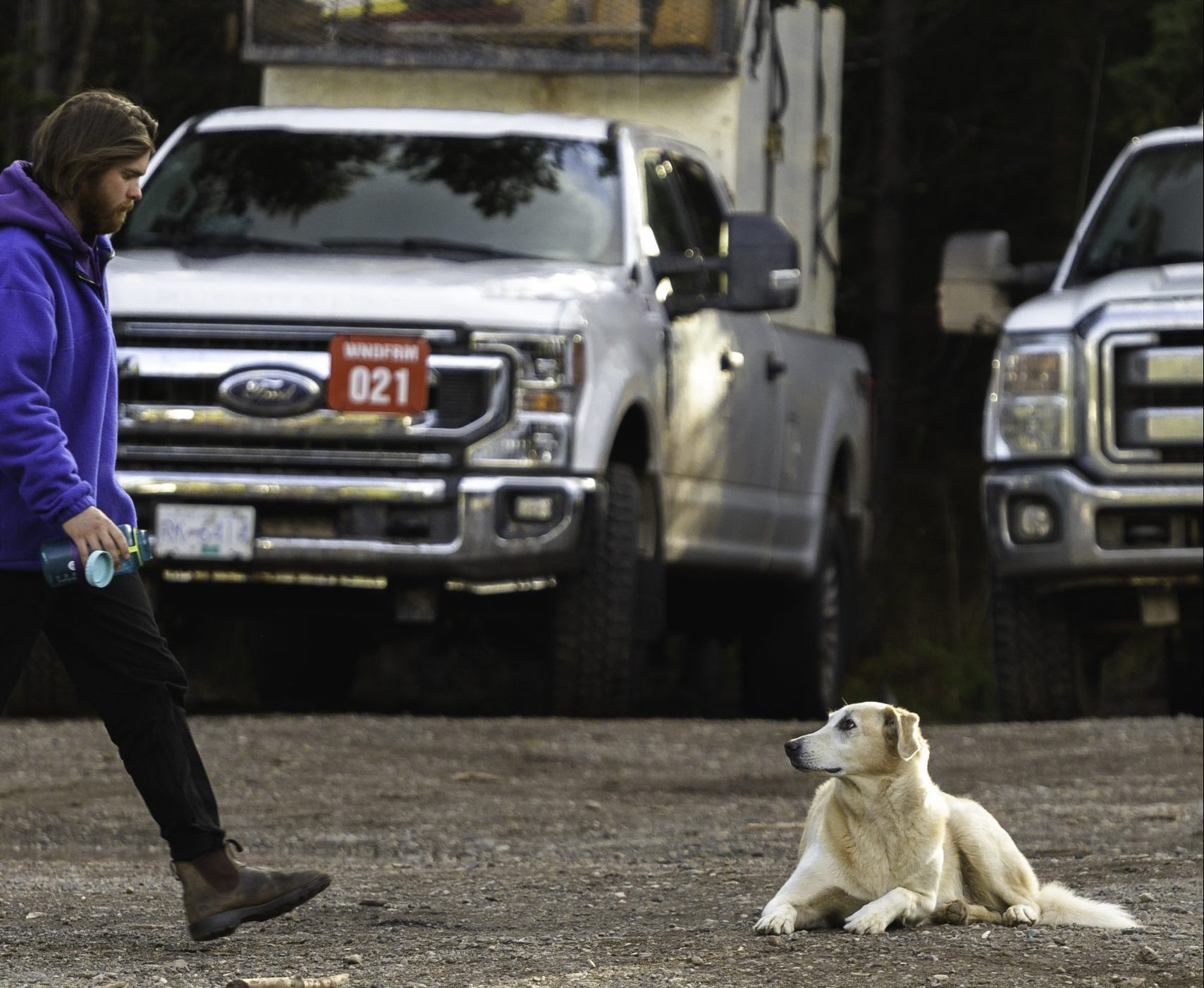 What our employees are saying about us
"The main reason is why I come back to Windfirm is that I really feel that the bosses (owners, camp managers, crew leaders, and even the cooks) really care about the planters' well-being, both physically and psychologically"
– Anne Julie Pelletier