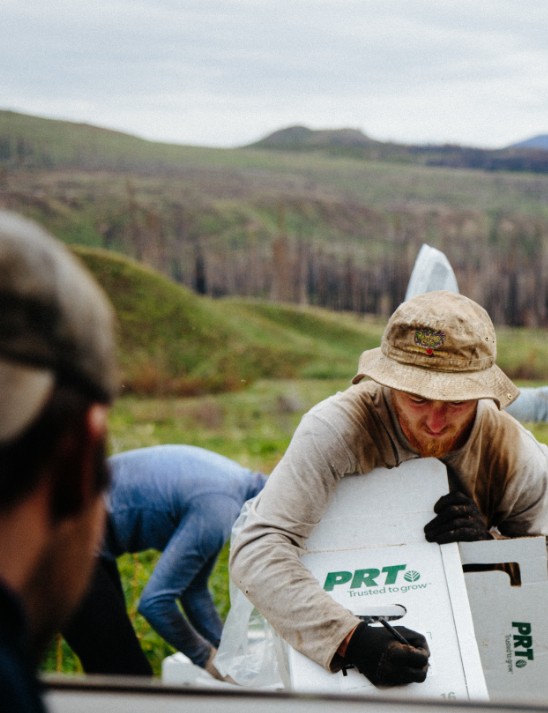 Come Work With Us
Our experienced and knowledgeable crew leaders and supervisors make it their mission for you to have a successful planting season.  They have the experience, skills and resources to help you learn to plant, and turn it into a rewarding summer job!  Along with dynamic crews, we are ready to help you face the challenges of the planting season.
Current Positions

First Time Planters
We train you from the ground up. If you have never worked as a tree planter now is your opportunity.

Experienced Planters
We are always looking for qualified veteran planters.  Come join us.

Cooks or Support
Cooks and support staff set the tone for the tree planting experience. If you like cooking and helping, and have a good vibe, we want you as part of our team.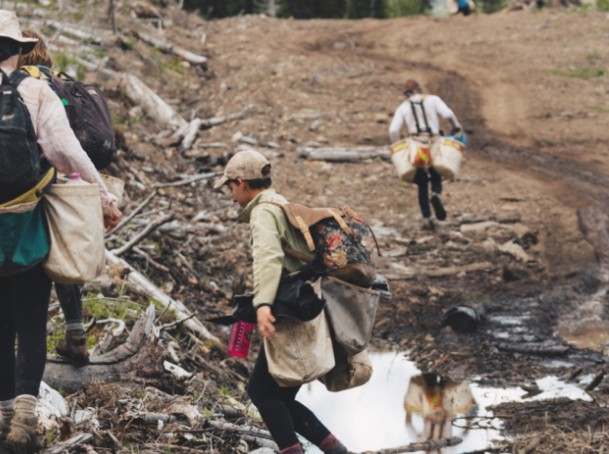 Supportive Work Environment
Windfirm prioritizes a supportive, inclusive, safe, work and camp environment for all employees.  All staff are held to a high standard of conduct.  Management and employees work to prevent and eliminate bullying, harassment, and misconduct. We expect the same high standards of behaviour from clients and service providers on site.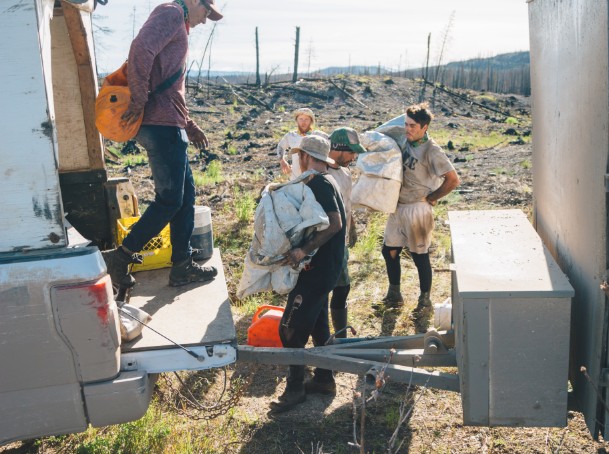 Job Training
We provide all employees with job specific training. If you've never planted a tree, we'll teach you. If you're a returning employee we offer skill and technique improvement training, with an understanding that there is always room for refining and updating skills. This dedication to on-going training ensures every employee has the ability to work better, faster and stronger.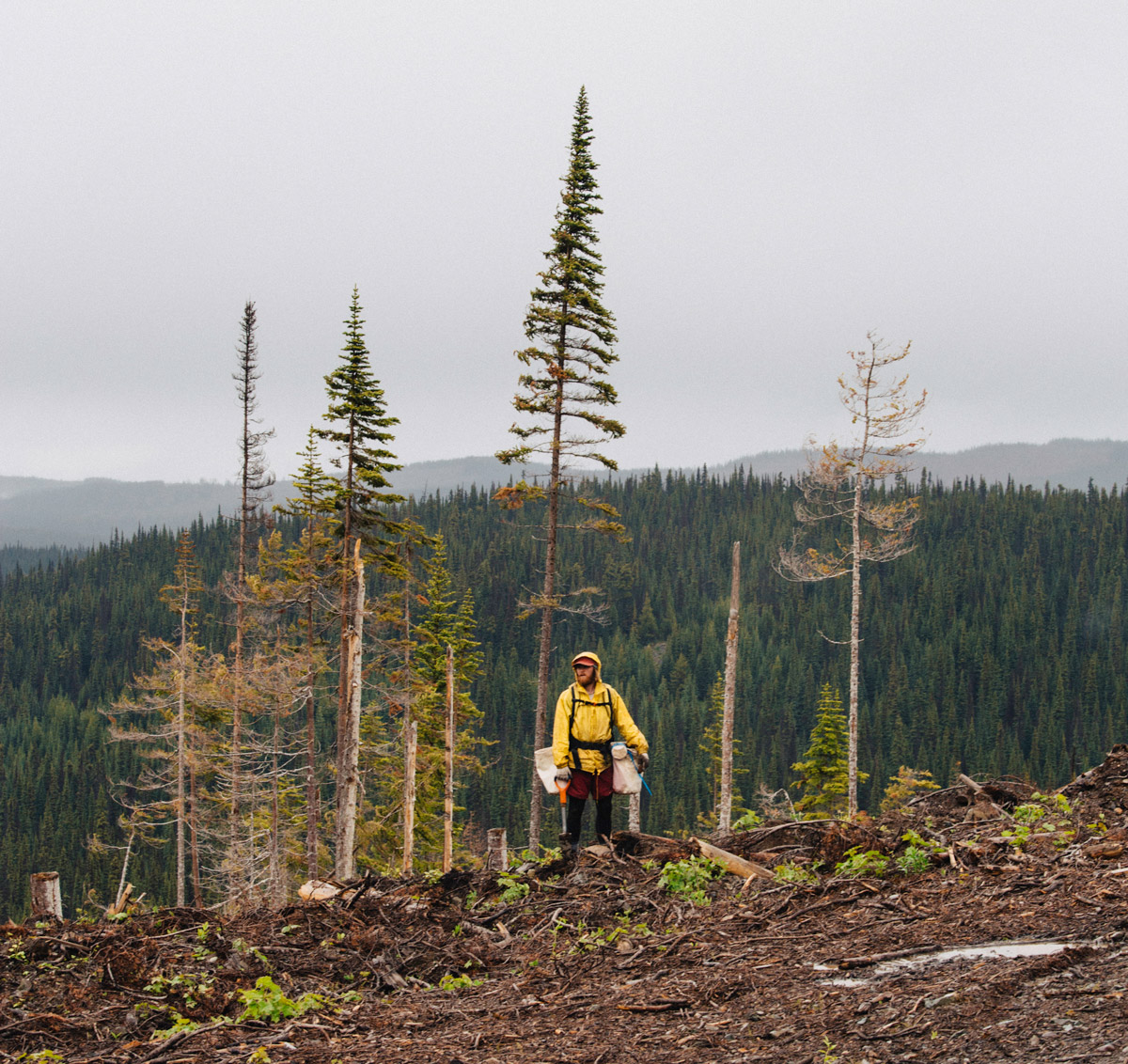 Additional Training
In addition to the general and job specific training we offer to all employees, we provide our management with the following job specific training based on their role:
Food Safe Level 1
OFA Level 1
Transportation Endorsement
OFA Level 3
Mental Health Wilderness First Aid
WHMIS
S-100 (Fire Suppression)
Bear Aware
CSC ATV Operators
CSC UTV Operators
CSC Defensive Driving
Wildlife Danger Tree
H2S Alive
Incident Investigation
JOHSC (Joint Occupational Health & Safety Committee)
Supervising for Safety
Chainsaw Operation
Conflict Resolution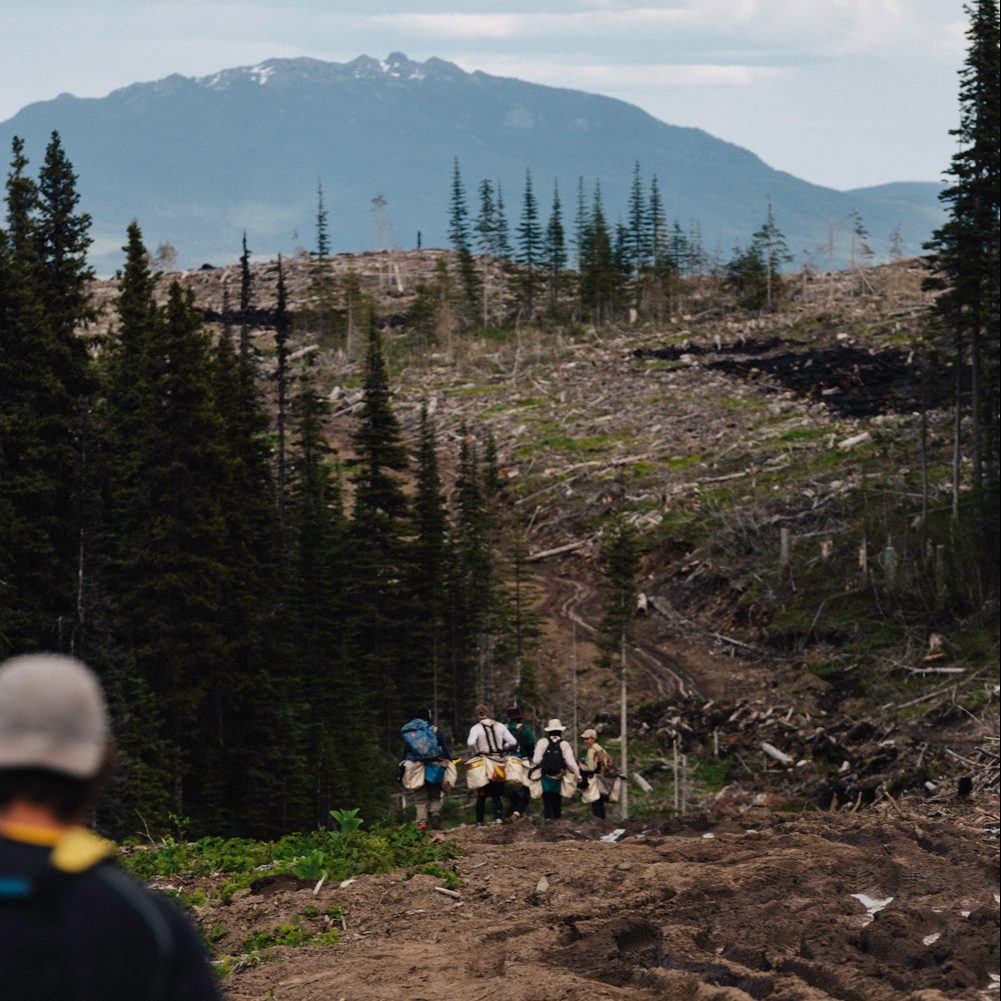 Coming Prepared
Part of a successful season is arriving fit and healthy.  Then we'll do everything possible to help keep you that way.
Our management team oversees pre-season training including instruction on nutrition, muscular-skeletal injuries, what to bring and what is provided.
Also, local community partners extend expertise to make our health and safety practice one of the best in the industry:
Total Physio works to reduce injuries through educational conversations, online resources and in-person consultation.
Total Medical provides a telehealth format of medical and mental health care.
The Northern Society for Domestic Peace gives instruction on building and maintaining relationships based on fairness, equality and respect.
Team Up and Gear Up
With all the amenities that Windfirm provides there is still a few essentials and basics that you want to bring to ensure your time in the bush is a success.  Since we work in remote locations coming prepared is crucial.
Here is a list of "required" and "recommended" supplies:
Required:
3 Silvacool liner Planting bags
Shovel with minimum 8" blade
3.99 M plot cord
Personal camp cup
Sturdy hiking

of

or caulk boots
Fox 40 whistle
Tree planter gloves
Rain gear
4 litre minimum water jug
Lunch day pack
Tent with groundsheet and full fly
Sleeping bag rated to -5 celsius
Recommended:
Bear mace
Sunscreen
Bug spray
Extra blanket
Tupperware for lunch
Sip-lock bags for toilet paper
Rope
Pocket knife
Flashlight
Thermarest
Make sure to mark all equipment with your name!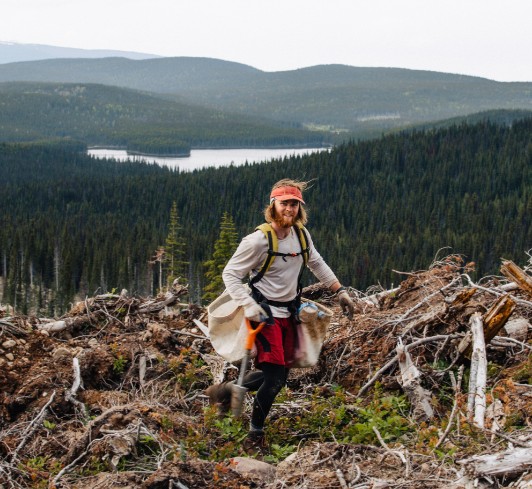 Work Smarter Not Harder
Windfirm is dedicated to ensuring that workers have fair and reasonable hours with time for rest and recovery. In most of our camps we have breakfast at 6am and dinner at 6pm. We generally work three days on and one day off, occasionally working four days. Consistent work hours and regular days off have proven to reduce injury.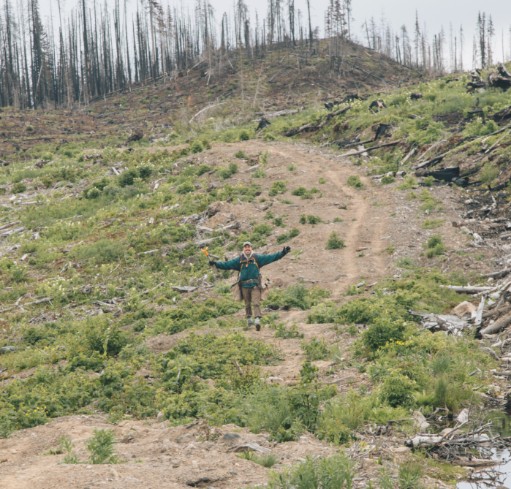 What our employees are saying about us
"And on a more personal note, I love being outside, connecting with nature, pushing my physical and mental limits, and spending my free day with my dogs"
– Anne Julie Pelletier