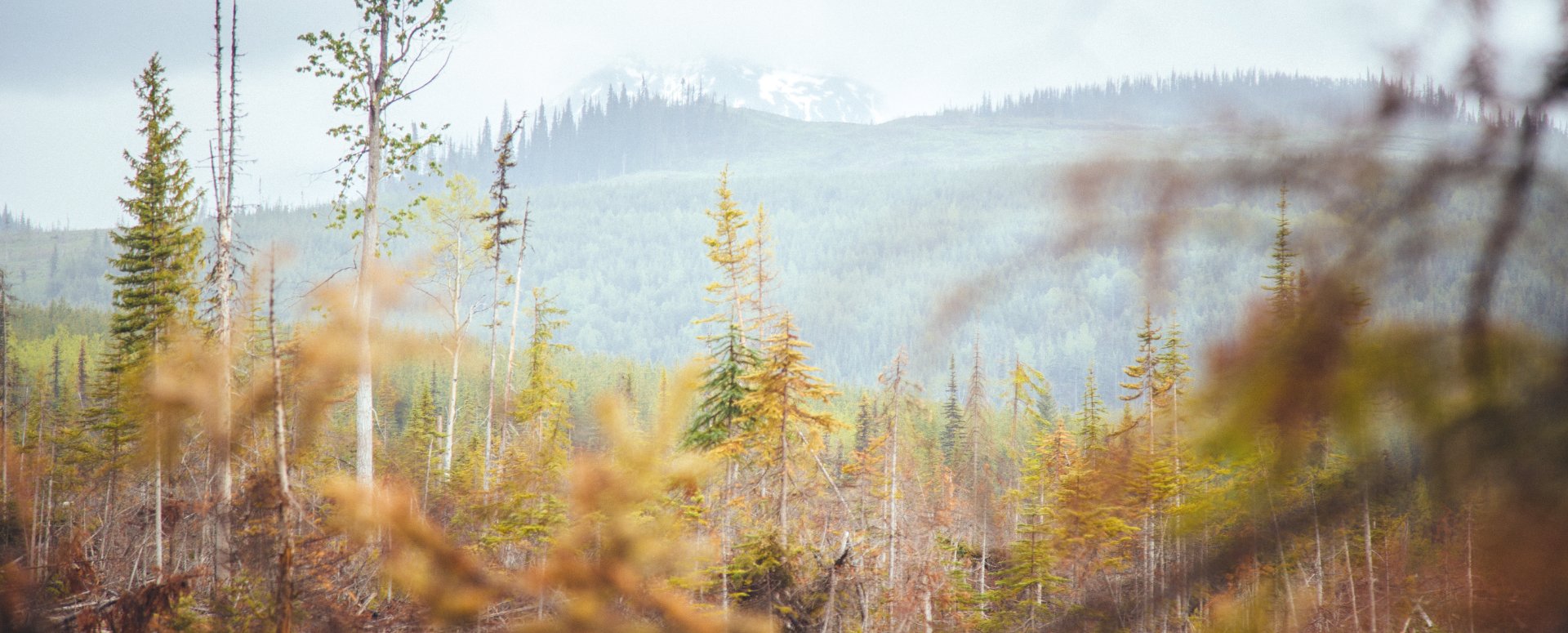 Our Commitment
Our commitment is to provide a safe, healthy, and productive work environment at each of our job locations. Operations will be conducted in a manner to protect the health and safety of our workforce, clients, general public, and the environment. Our commitment and goal – with everyone's awareness, willing attitude, and participation – is to ensure an injury, illness, and incident free workplace.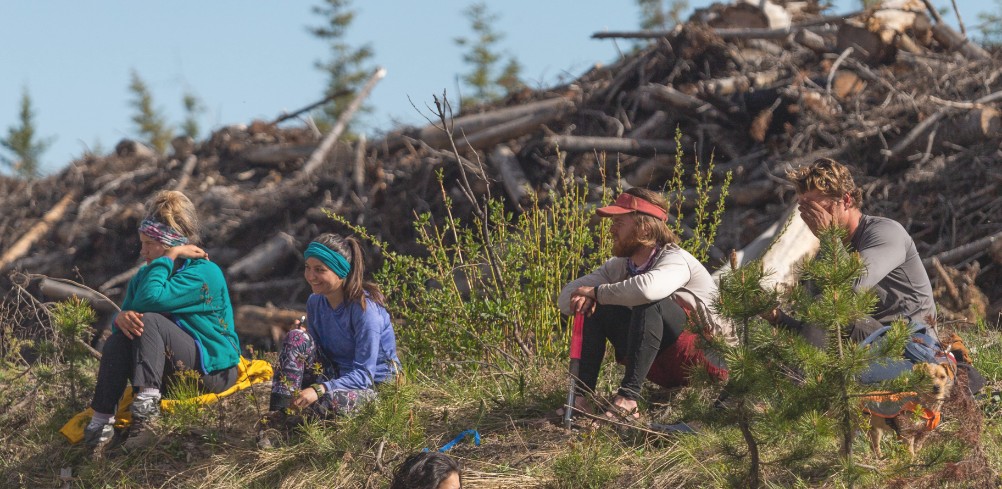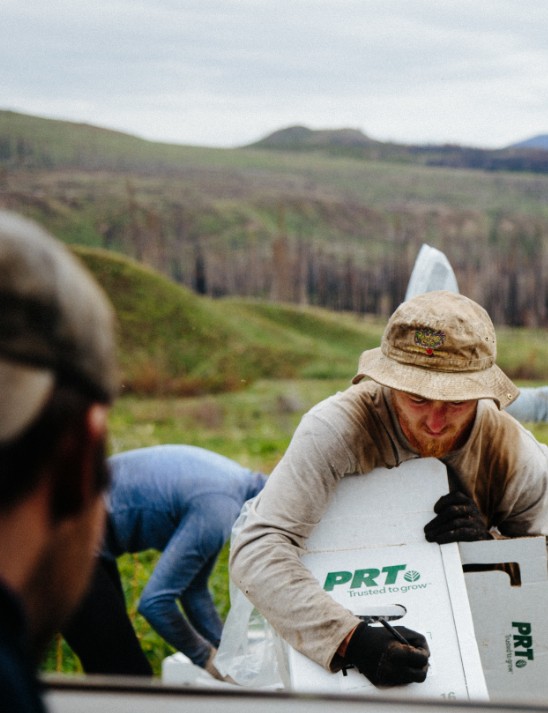 Local
Partnering with the same local clients year after year has allowed Windfirm to establish strong and enduring relationships.  Our focus is on providing consistent, honest, and reliable service.  We work together to ensure that our planters receive the highest tree price possible during a season that often extends to late July.
Longstanding
Windfirm has longstanding relationships with our clients in the local community and nearby indigenous communities.  All our work is close to our home base of Smithers in Northern BC.  Proximity to home means we never have camp moves across the province.  Less camp moves means more planting days.
Best Camps in the Industry
We are often told that Windfirm offers the best remote camp facilities in the industry.  We operate three remote camps that each have capacity to service 60+ employees. They include fully stocked kitchens, dining tents, hot private showers, dry tents, office trailer/first aid room, portable toilets and great satellite internet that help bring some of the comforts of home to the bush.
On top of that we have amazing cooks who are focused on providing delicious and nutritious food!  We also provide the expert personnel to run and maintain these facilities and handle logistics during their deployment.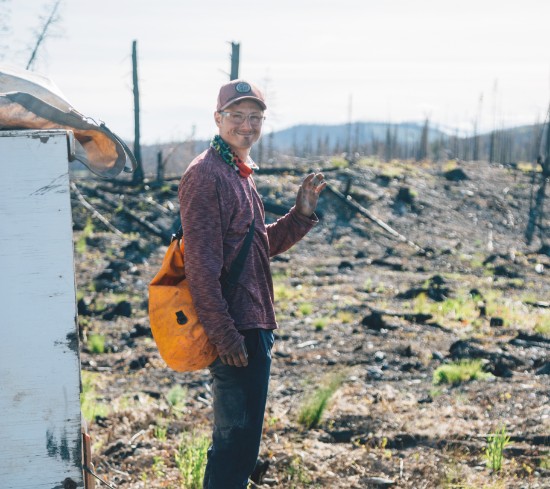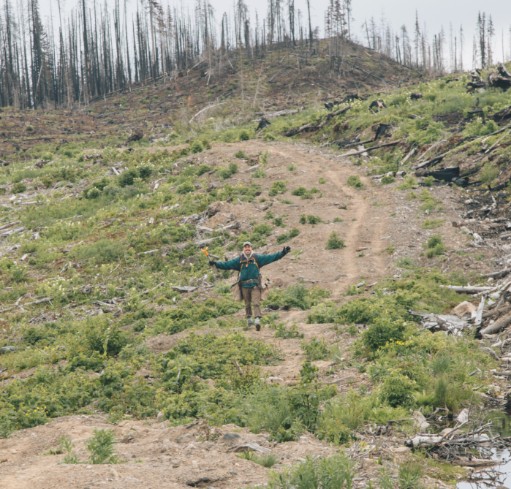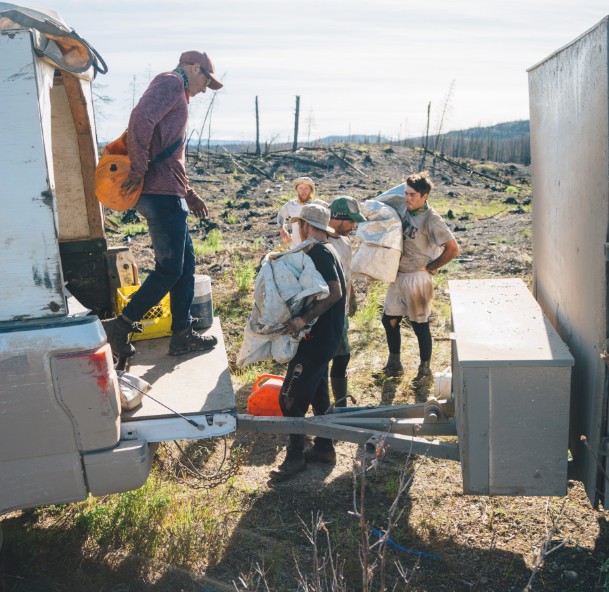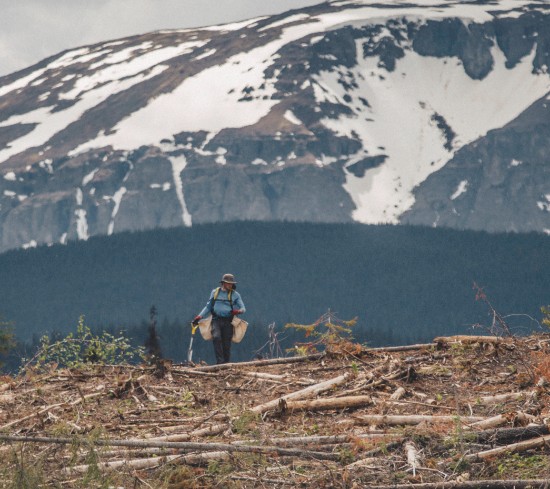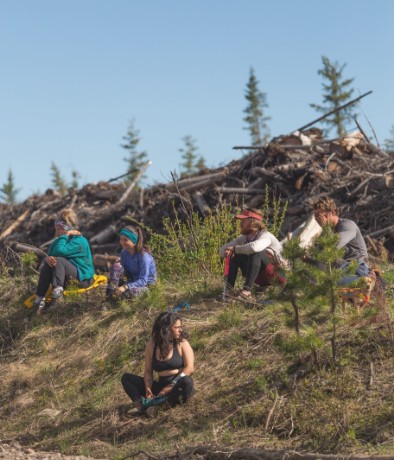 Turn your hard work into cash
We offer competitive wages with excellent tree prices. We pay every two weeks by direct deposit and have a newly redesigned employee portal for you to access all your payroll files.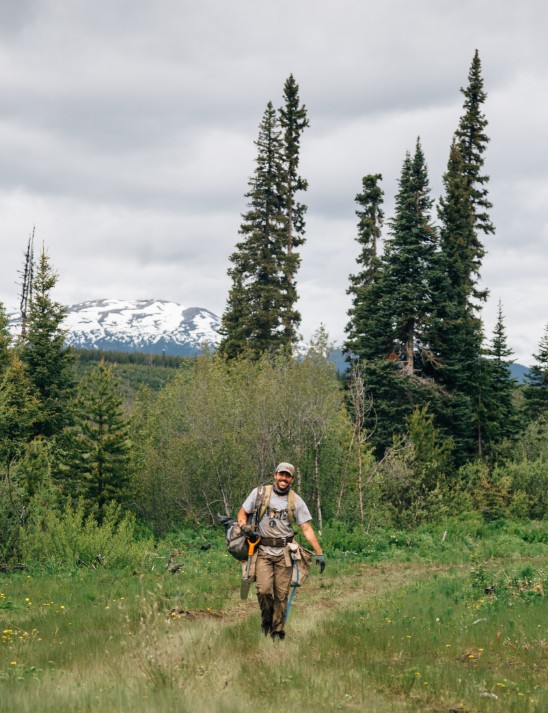 Safety First
"No work is worth getting hurt for" – Windfirm Safety Vision
Operating at or above the highest level of industry standards for safety, Windfirm is an industry leader in health and safety.  With a focus on ensuring that everyone understands their rights and obligations around safe work we seek to provide a safe and injury free workplace.  How do we achieve this:
Full-time Occupational Health and Safety Coordinator
Comprehensive annual safety reviews
Meeting and exceeding industry standard for first aid attendants
All drivers and ATV operators complete certified training
Emergency Response Plans
Partnering with local professionals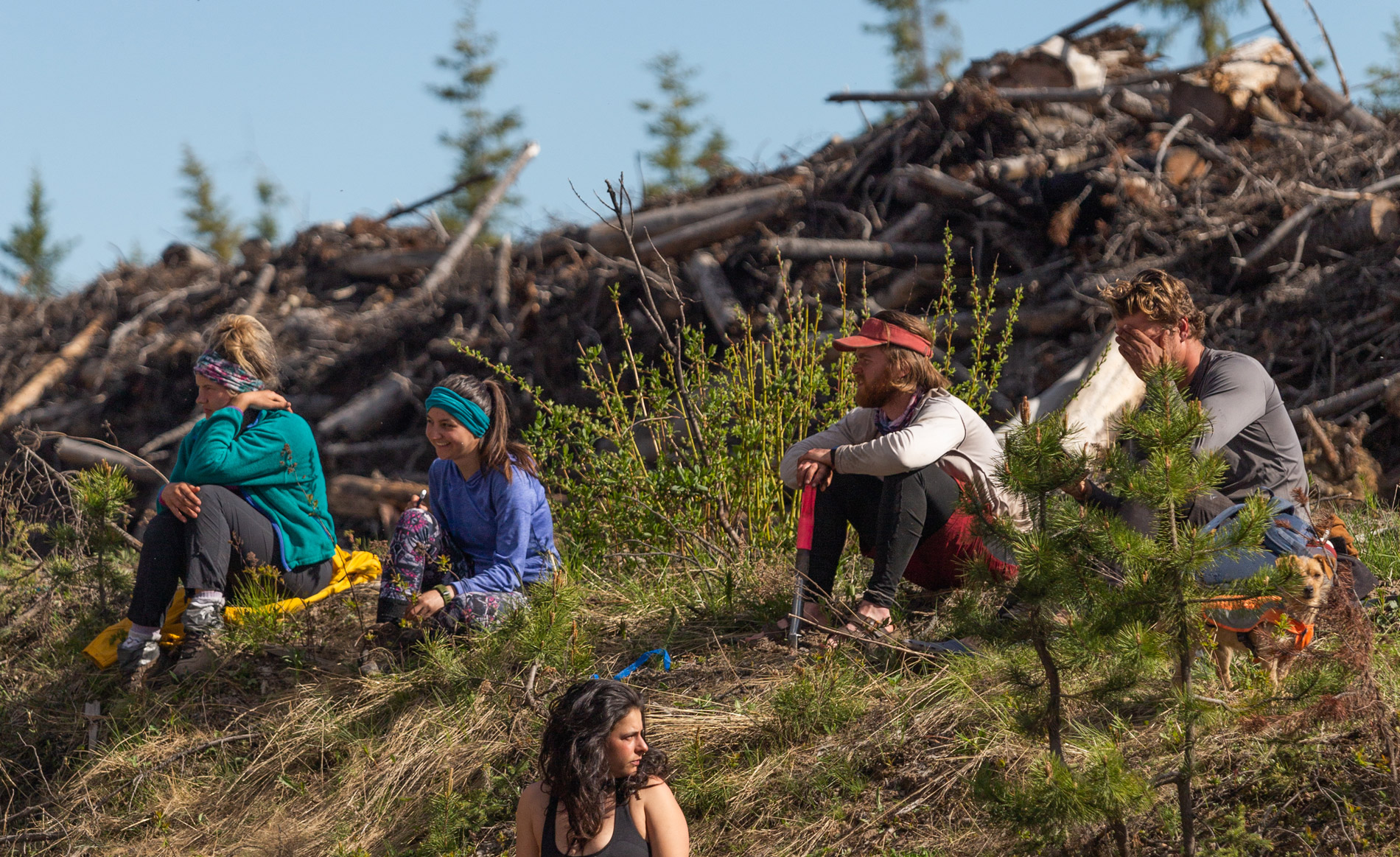 What our employees are saying about us
"Windfirm really takes bullying and sexual harassment seriously, we receive trainings before each season to have a livable, but also healthy work environment"
– Anne Julie Pelletier